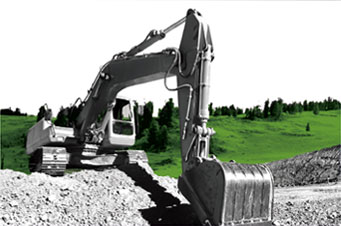 Environmental Engineering
Geotechnical and Materials Engineering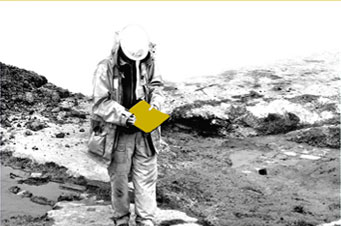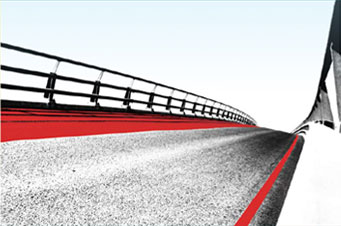 Pavement
Evaluation and Management
GIE offers professional engineering services of the highest quality by applying standardized and innovative technologies for an accurate management of the institutional, industrial and commercial heritage. GIE is certified ISO 9001-2000.
In agreement with its fundamental mission, GIE is associated with high level collaborators, in order to always offer qualified services.
GIE is geared towards the total satisfaction of their client's requirements and, to achieve this, gathers more than sixty specialized professionals: engineers, geotechnicians, geologists, biochemist, microbiologist, geophysicists, computer specialists, technicians and administrators.
The entire team is supported by a participative administration, which includes finance personnel, operations managers, quality assurance and research and development.
The main fields of activity of GIE are the following:
BUILDING SCIENCE
ENVIRONMENTAL ENGINEERING
GEOTECHNICAL AND MATERIALS ENGINEERING
PAVEMENT EVALUATION AND MANAGEMENT
GIE


150 Rue Graveline - Montreal H4T 1R7 Quebec - CANADA


P:514-284-6085 / F: 514-284-5229 Toll Free : 1-800-443-7166